Fully managed secure cloud based SCADA.
Small on-site footprint. Big operational advantages.
Get the controls and system data that you need.
We will handle the rest.
We use the most trusted brands in the industry: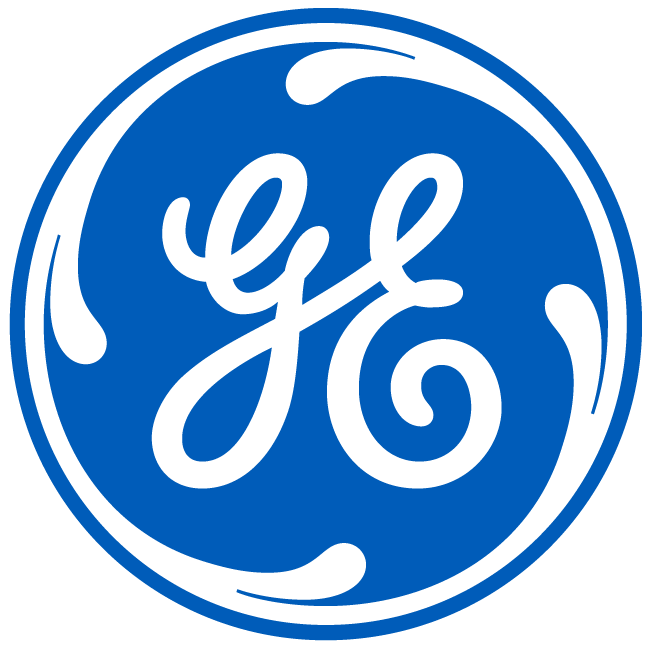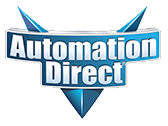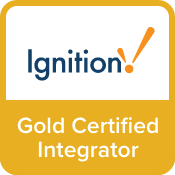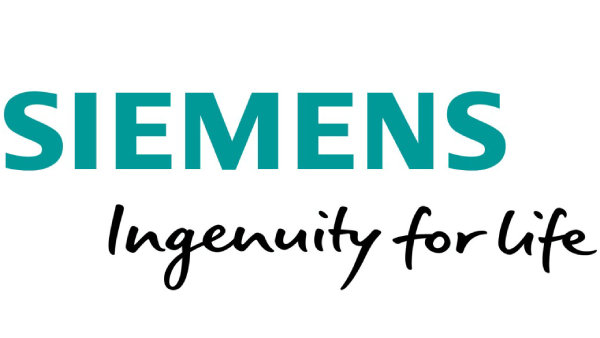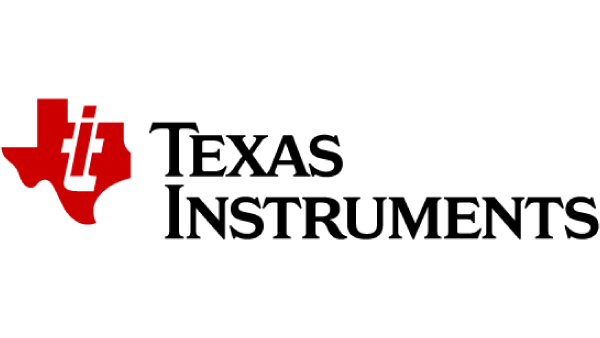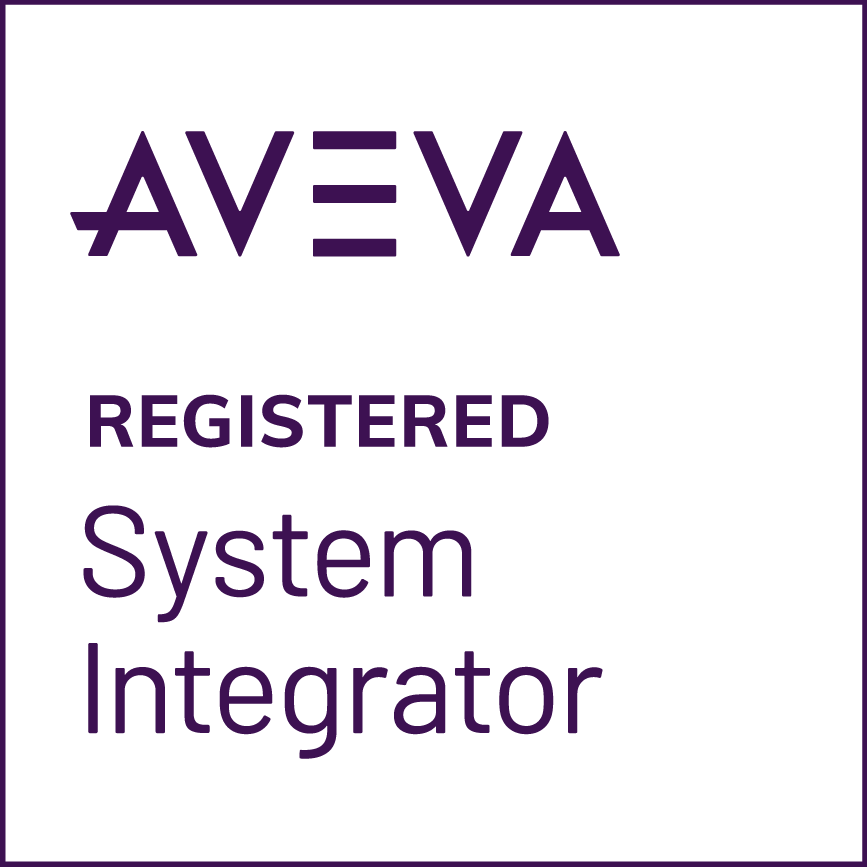 We like to leave our customers feeling fulfilled...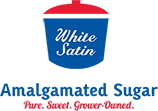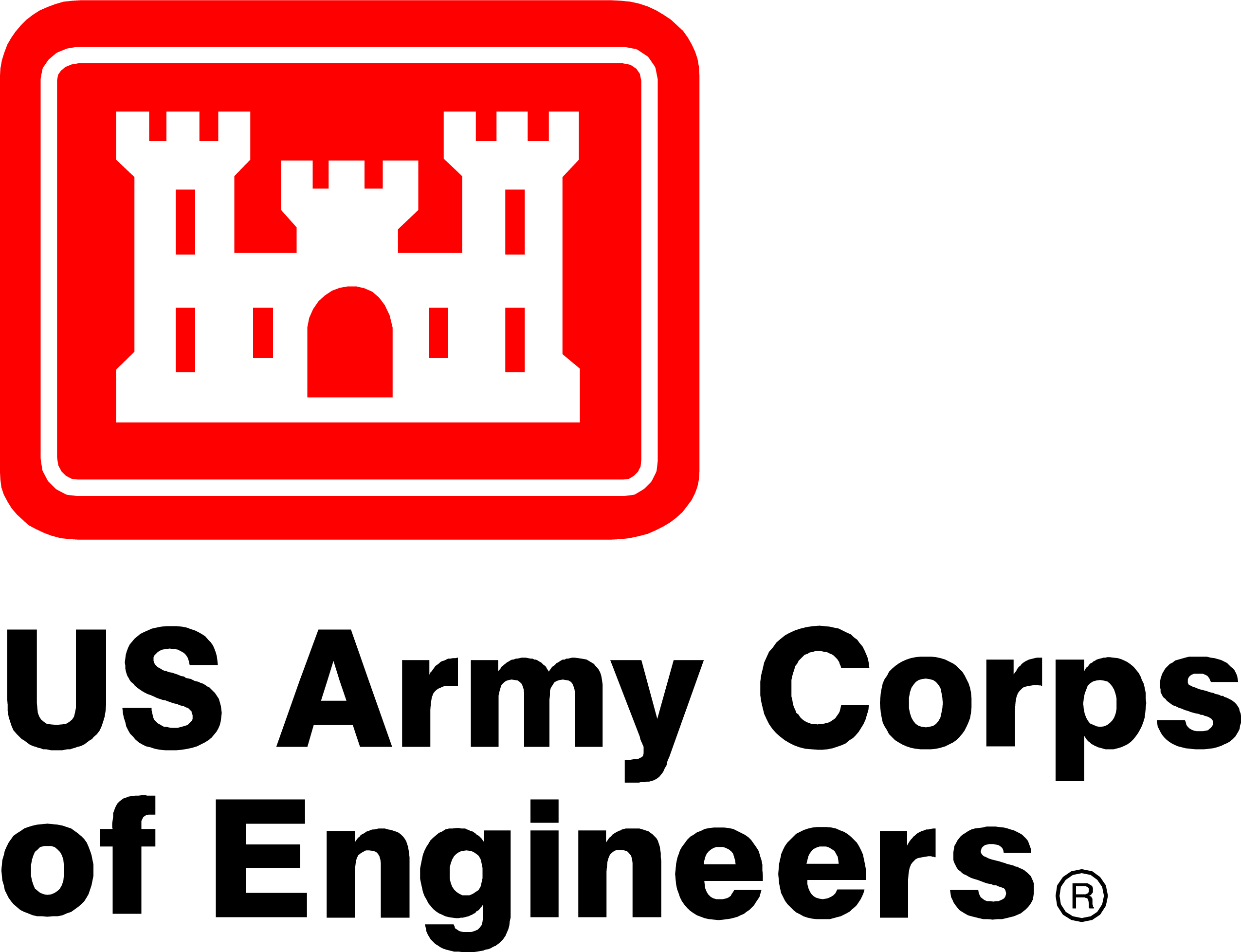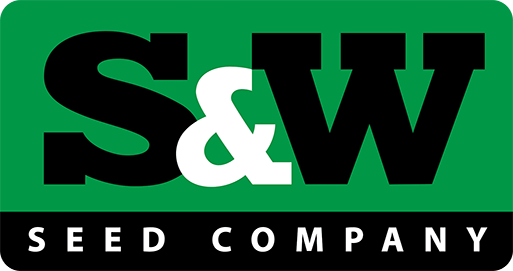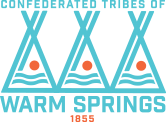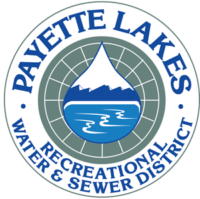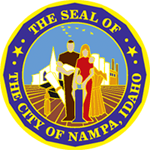 "I am very pleased with all of ACS' staff that have assisted ISLD. They are always positive and very helpful."
Building Superintendent, Idaho State Liquor Division
"We would highly recommend the CarefreeIoT services. We use it to monitor dialing capabilities for our SCADA/Alarming programs. It's critical for us to be able to make sure we are being notified when there's a problem with our systems, Carefree IoT provides that level of confidence to make sure we don't miss a call."
Plant Manager, Star Sewer & Water District
How much money
will controls and
automation save you?
We will help you figure that out too, so let's get started.
Tell us about your challenges.